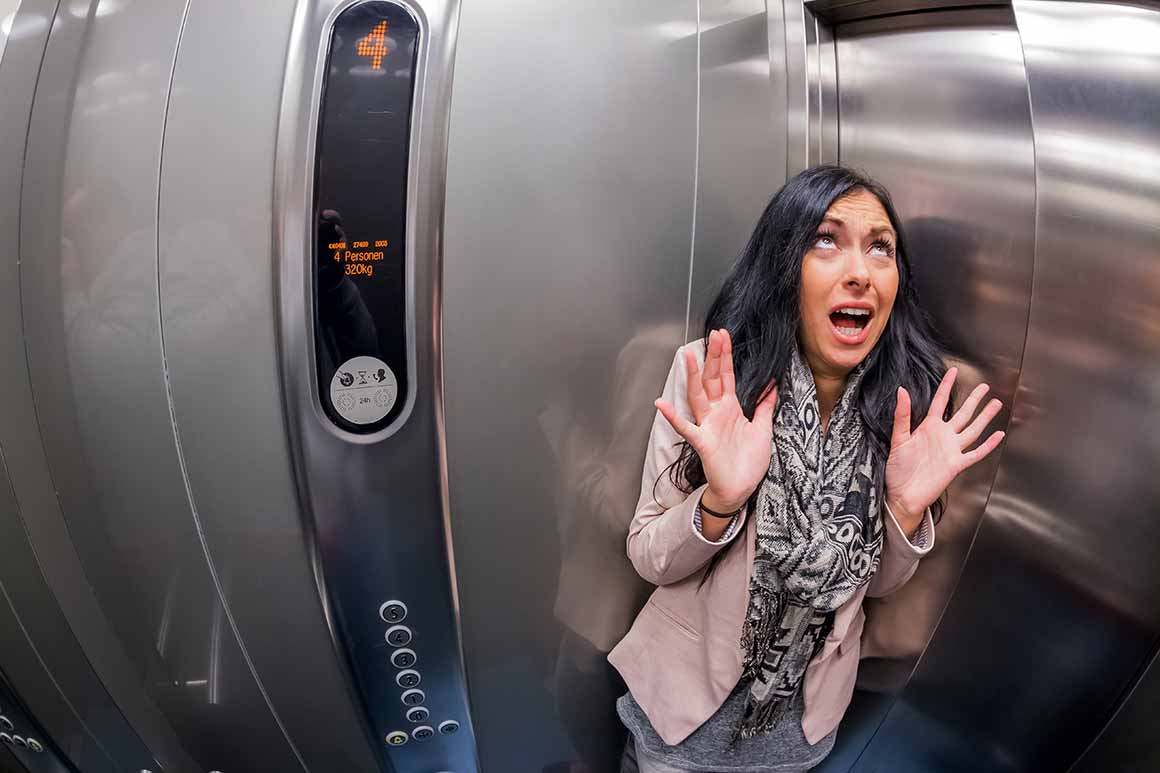 I am sorry I was not able to bring the part two last week as promised, for those who missed the part one here is the link
HERE
.
The first time I travelled out of the shores of Nigeria was in 2011. I travelled with Arik airline to London and it was simply beautiful. The inside was very posh and even lovelier than their local flight in Nigeria. I felt the ambience immediately I entered the plane, but the tears of my mom at the departure lounge and the sad face of my brother when they bade me farewell made my inside to twist into knots. I felt a wave of melancholy. I struggled to adjust but was so uneasy and on edge at how the flight might be again. I was wondering how I would survive the phobia for a six hours flight.
The journey started and I clutched my seat, closed my eyes and cringed when we took off. I was about to bust with fear, but I didn't feel anything like I felt when we take off in Nigeria. I was happy this pilot knew his onions, it's like there is a different spirit in these pilots when they fly international o, ok now, let me try to relax with one eyes closed and see how it's going to be. I managed to relax, then time for food came they served this sumptuous jollof rice with lots of varieties to go with it. The male flight attendant that attended to our section gave me different orisirisi(varieties) he even gave me another portion of rice stylishly, I was elated at the smoothness of the journey and I was just eating on. I was so happy that I could enjoy a flight for once. I even went to pee even though with a wobbly feet. In my heart it was a big achievement and I was like chai,  pa ra di se! na me be dis? ( wow paradise, is this really me)  Life is beautiful. I became transformed into a chic and I relaxed totally. I even chatted with the lady seated beside me. Unbelievable! We landed beautifully and I became elated that If I could feel like this in an international flight then I could overcome my fear of flying.
Travelling back to Nigeria a year and three months later, I was not afraid, I had envisaged that the flight would be the same, besides Arik was also my return flight. So it was all enjoyment for me. I got to Heathrow airport and my flight was delayed for about two hours into the night. Eventually when we were being called for boarding, we were divided into two groups. The officials in charge of boarding, came to us and it was like they were doing a random pick amongst us. Something like you go this way, you go  that way. I was perturbed within me, but I shrugged it off and just went through.
We got to our own plane and to say I was shocked was beyond me. It was like we were in a dilapidated, condemned plane. It was worse than the plane they use for local flight in Nigeria. It doesn't even look like any of the Arik local planes. It was as if I was inside semi molue(a rugged bus) in Lagos. I went to my seat and the lady beside me was crying already and speaking to someone on phone. She said we are not gonna land with this plane, this people wanna kill us. Yeepa! (OMG) I began to feel hot from inside, the plane was cramped and old.
They kept us inside  for an hour without any attempt to taxi down the runway, an airport engineer came in and went out, all of them were just doing kurukuru(being sneaky). People were already wondering what was happening, I stood up and went to the flight attendants in front and asked them what the matter was, they told me to go and seat down, I told them I can't that I needed to know what was happening, they said ok, the plane has a slight issue and they are trying to work on it, I said ok please I need to get out of this plane fast, they said it's not possible, what is not possible? I need to get out nowwww! Some other people joined me and we began a protest, please we need to get out, we don't wanna die. They became perplexed, after a while, they said we should alight and proceed to another plane.
There was actually another Arik plane, the one that was meant to be our original plane, the one we were in had issues, but they wanted to fly us with it to Nigeria. I suspected that plane to be their cargo plane,  I was shaking when we got to the other plane, it was so lovely, spacious and even better than the one I flew into London with. In my heart I was like this people wanted to use those of us they selected to that dinghy looking plane to play chess game, God pass una(God is greater than you all).
We took off and it was a very smooth flight, I slept, chatted with the old lady beside me, it was fun albeit most of us were already worn out. We were supposed to be in Lagos by 5.30am but we didn't get there till 7.30am.  On getting to Lagos we were told we could not land, It was harmattan period so everywhere was foggy and there was no functioning light on the tarmac. I became frantic, and said why me Oluwa(God) which kain akoba adaaba be dis naa (what kind of bad luck is this) we roamed in the air and the pilot announced we would be flying down to portharcourt to land there. Portharcourt? Chaiiiiii(gosh) this one is the real trapped in the closet. I was sweating furiously and breathing heavily, the phobia I thought I had overcome came back in full blast because I knew in Nigeria territory anything can happen, so this is a real war fare lol.
Eventually we landed in Portharcourt, oya(please) let us out, for where? We were told we are not cleared to alight at the airport so we would remain in the plain till we take off again to Lagos. Chaiiiiiii this people want to kill me, what kind of one chance is this? Since yesterday night?  We were grounded for two hours, people were praying to just land in Lagos safely and be free from their evil clutches. I was able to call my mom with someone's phone and she was already frantic and worried, I told her to pray o, its like some forces don't want me to enter Nigeria safely lol. We eventually took off and landed in Lagos at 1pm. We were all worn out, tired faces filled with thanks at being able to come out of the entrapment safely. I looked back at the plane, shook my head and obviously not looking forward to flying again in a long while……………
There is a final saga, I will bring it for you next week Tuesday!
Till then, stay tuned, and please subscribe to my blog below.
Have a beautiful week ahead.
Image Credit anxietyhypnosis.co.uk