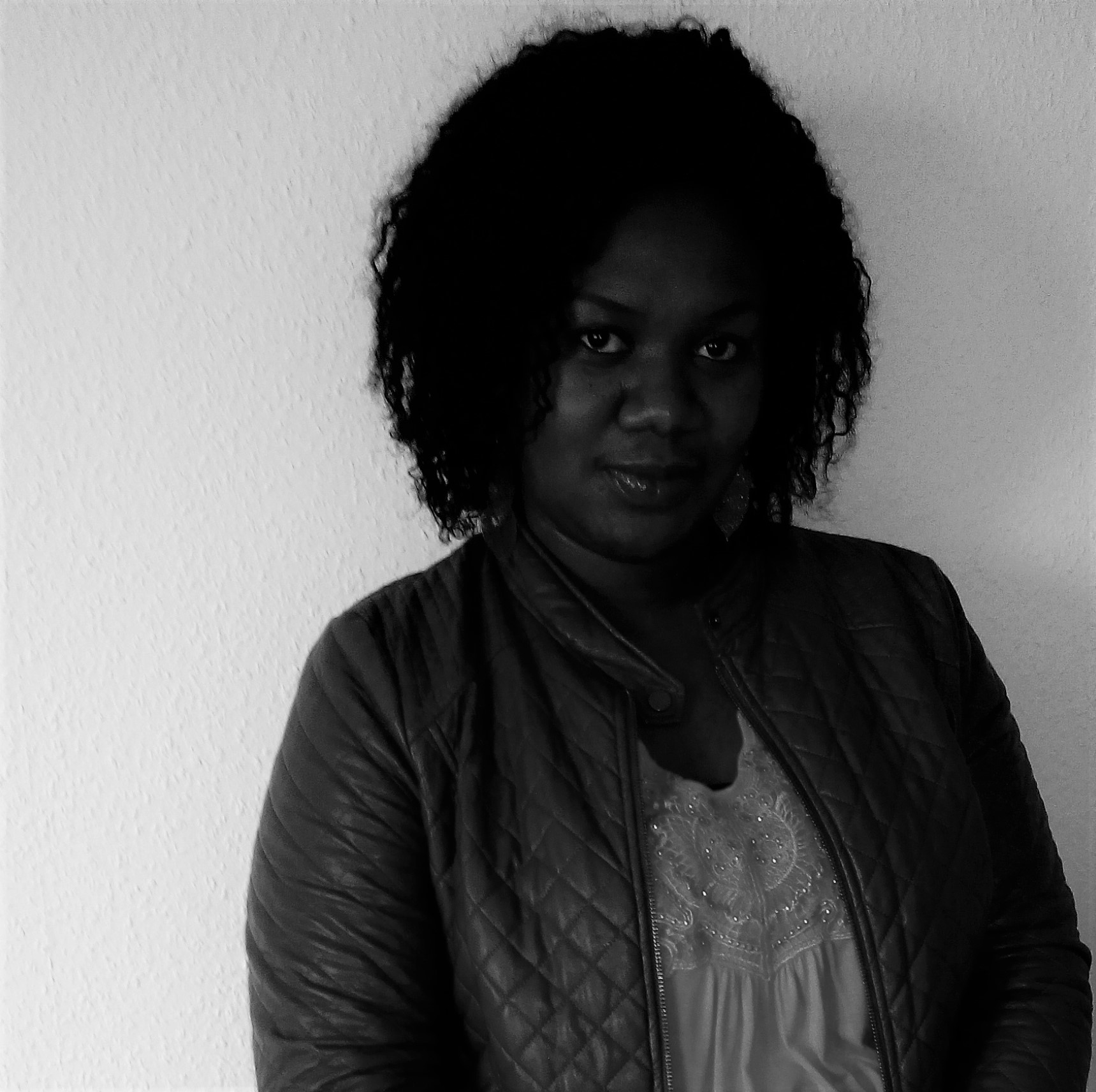 Feminism, according to google can be defined as the advocacy of women's right on the ground of the equality of the sexes.
Individuality, according to google can be defined as the quality or character of a particular person or thing that distinguishes them from others of the same kind, especially when strongly marked. Synonyms to individuality are; uniqueness, originality, singularity, particularity,peculiarity, distinctiveness,distinction,separateness. Did you see how beautiful those synonyms are?
Feminism is just what it is, advocacy for women's right. It must not erode your individuality as a person, if it does that to you, then you are going to be shocked at whom you would become along the line, you might just look in the mirror one day and see a stranger.
Feminism is not "bandwagonism" please draw the line between advocacy and "bandwagonism". In this era of social media we have virtually become global, and we mostly bump into each other one way or the other.  There are some women I knew before feminism took over the social media, that were never insulting or brash, but these days they can't make a sentence without it reeking of insults and brashness. Is that really what feminism is all about?
This bitterness, this harshness we applaud and encourage? It's all going to be a wasted effort at the end of the day because people are taking note, some of these actions are being noted by misogynist and chauvinist whose wives are not on social media, and they are garnering more power and tactics on how to keep their women in further bondage. They will never allow those women fairness or equity not to talk of equality.
They are going to keep those women in further bondage and rid them of all their self-esteem till they become a wet, scared puppy. Is that really what we all want as feminist? I have seen some men swore in the past few weeks that if this is what feminism is all about they will never allow their wives and any of their family member join the movement. Is this not counter productive? Who are we then liberating?
As feminist I assume most of us are liberated, so are we just going to continue to liberate our already liberate selves? Is the liberation not suppose to be for Iya Tope,  Iya Chiazo,  Iya Bilkis, Iya Chisom,  Iya Tega and every other woman and damsel in the distress  and shackles of patriarchy and misogyny?  What then is our gain if some of us use uncouth behaviors to keep these women in further bondage and dungeon?
Secondly, Chimamanda said the other time that the reason why her pregnancy was secret was because she does not want to perform her pregnancy, that she wants to make it personal to her. Some feminist took this on social media, called her all sorts of names, and went further to say she believes she is better than everyone else, that she is supposed to support every form of women right. Excuse me is showing baby bump through pictures or declaring that you are pregnant to the whole world women right?  You like it, beautiful, feel free to show and flaunt it through any medium, but allow those who do not want or believe in it hold on to their believes in peace, it has not robbed you of your own believes.  We must learn how to  live and let live. Chimamanda wanted her pregnancy journey private, and private she made it.  It has not affected anybody, neither has it reduced or increased anyone's yard of feminism.
When we begin to dictate how women, feminist in particular should live their lives like all other feminist then we are trying to box people into a corner, where then is the liberation when I have succeeded in breaking out from the shackles of patriarchy and society,  but feminism wants to gag and keep me in bondage, rob me of my distinctiveness and uniqueness? Yet we wonder why people are renouncing feminism and becoming anti feminist in this clime? The recent one that has kept Facebook agog is not the only ones I have seen, I have seen lots of women who were once feminist tone down their feminism because of the extremism and uncouth behaviors that has been associated with it recently.
Thirdly and lastly, I want to address these people who bully christian women who are feminist. These people come out baring claws when they see a woman proclaim Christianity and feminism. It's like they have a folder already where they store all the scriptures to attack and tear down your defenses and ridicule your personality as a Christian feminist. Some of them claim to be feminist, but they exhibit this attitude of superiority and they act like they are the gate keepers of feminism. They have a tape rule to measure and decide who is a feminist, and if you dare declare your believe as a Christian you are a dead meat because they will tear into you and shred you into pieces for daring to believe in a religion that believes in submission.
I find this attitude not only of  that of a bully  which negates the core characteristics of feminism which they also proclaim to be, but also that of a misogynist and chauvinist.
How is it your business that a woman believes in submission and also a feminist?
Do you know her husband? Or the man in her life?
Do you know how he treats her?
Do you know how they submit to one another in their union?
Do you know how the man has demonstrated his leadership skills and commitment to her?
Do you know how he loves her and never stops to show it?
How then is it your headache sir or ma by tearing down all Christian women who proclaim feminism and also believes in submission? I put it to you that you are also not a feminist, infact you hate the feminism movement and you are just living a façade by claiming you are one. You derive pleasure in attacking Christian women who proclaim feminism because it is a means of perpetuating your deeply rooted hatred for the movement . Look into the mirror and see your deceitful face and self, a true feminist does not bully, and detests bullying, they belief in live and let live.
I am a christian and a feminist,
I will never change my religion or belief,
I will continue to get better in my personality and I will never stop advocating for women right,
I will not be gagged, neither will the opinion of the majority change what I have to say or how I say it,
I do not have to communicate irresponsibly in my advocacy for women rights in order to be politically correct or accepted,
This is part of my individuality and I will never trade it for anything in the world.
My advice for people, especially  christian women who engage this gate keepers of feminism in an argument, please do not let them put you on the hot seat, ignore their innuendos and sarcasm, this things tickle their fancy, strut away from them and do not give them the power to box you in, you are you and no one can take that away from you.
Please reflect on these quotes below:
Feminism must not erode your individuality, stay true to yourself and whom you are lest you begin to see a stranger in the mirror.
Feminism is beautiful and truthful. It does not tolerate pretense nor seek for validation.Neither does it's altruism make one uncouth and uncivilized.
Your individuality is your individuality, while we all fight for equal treatment of the genders, you mustn't adopt another person's  personality and individuality, your distinctiveness has not negated your feminism.
Thank you, and have a beautiful day and week ahead.
Translation: Iya means mother.