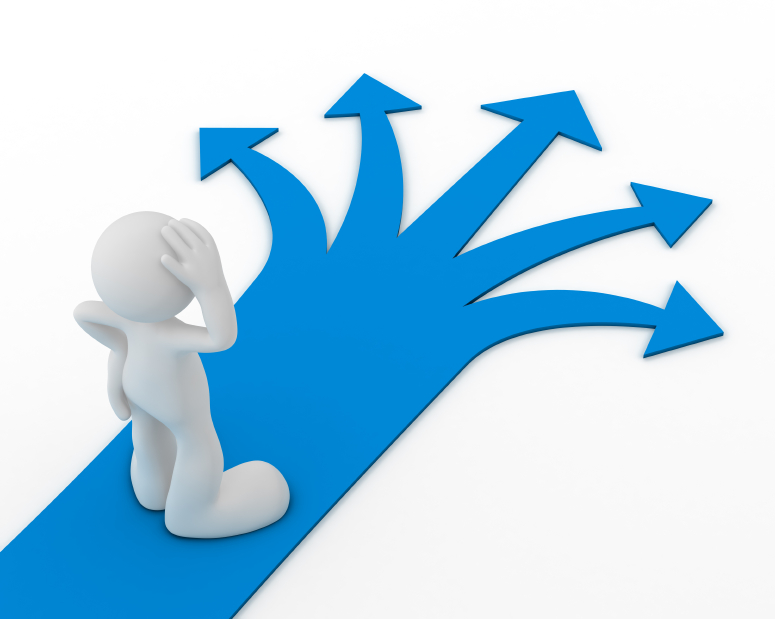 Sequel to my last post here are some points on how to navigate in the house of your host without stepping on their toes, and in case you are experiencing some friction where you are presently being accommodated, I would suggest you try out some of these methods and I hope you and your host enjoy a better rapport afterwards.
Sometimes your host, who was very accommodating and elated at having you around could suddenly turn on you and begin to despise you for being in their home. They begin to put up attitudes that reeks of being disgusted by your presence. It happens, and this can be very disturbing and confusing. You just cannot lay your hands on the reason why someone who was so initially accommodating and loving became hostile. In order to avoid this, the list below  might be useful.  I would also appreciate if you can add yours in the comment section after reading this so that I can also learn from you .
First and foremost, if you plan to put up with someone for a long time you have to study them and become attuned to their likes and dislikes. You have to listen carefully to every conversation you have with them in order to understand them better.  This is very crucial as to how you relate with them successfully during your period of stay in their home.
You have to do away with being picky with food in their home unless you have an allergy. Eat whatever is being cooked, and if you can't manage to eat them, lest you puke, then eat something when you have retired into your room or wherever you sleep in the house, you could snack on something not necessarily a major food. I remembered when I had to live with my uncle and his wife in the UK, I am allergic to fish, it's been so for 18 years prior to then, if I managed to eat fish, maybe I got tempted, I would almost wretch my gut out. My uncle's wife so much loved stock fish in her vegetables, my uncle loves it too,  I had to bear it for the period I lived there, I couldn't bring myself to reject food because of that, we just had about three years age difference between us, the more reason why I was so determined to be amenable in her home.  I learnt how to help her make delicious vegetables with stock fish, something I had never done before, to me stock fish was something enshrouded in mystery prior to then.  I learnt how to eat the soup despite the stock fish smell  and even chew on the stock fish rather than set them aside on my plate. I did this in order to avoid issues, after all that's what she cooks for her husband, who am I to change the dynamics?  Sometimes your host could suggest you cook something else since you don't like what is being prepared, you can give into this if the temptation is great, but please do not make it a habitual mannerism, if you do, you would eventually end up being despised.
Do not get into their face or space all the time: This is very crucial, you need to allow your host have their space to themselves especially the sitting room when they are making use of it. You can't afford to be in their space and remain there if they get back from work or an outing. Once they are back, they are looking forward to a time of relaxation and some quietness without having to be self conscious. You might be family, but they would still crave that space to themselves.  We as individuals even crave our space from our parents, especially mothers, who love to get in our spaces, how much more you, a guest in someone else's home.  This is no time for you to start flipping the remote control and changing channels, or receiving calls and speaking loudly.  This is no time for you to start scurrying around the whole place, the best thing to do after welcoming them for like five minutes is to excuse yourself into your room or somewhere else in the house till they have retired into their own rooms. Trust me if they want you to keep them company they will insist you stay.
You have to learn how to abide by every of their rules: You have to follow their laid down rules and regulations, you can't afford to flaunt it so far it's not against your religion or moral standard, and even at that I would suggest you find another accommodation lest you become coerced into what is against your believe.
You have to make yourself very useful and indispensable to them:  You have to always help out with chores. They might be very nice at the beginning by excusing you from chores, but after a week or two of being settled into their home you need to roll up your sleeves and get busy with them. They might not oblige you but you must insist, they are just trying to be nice so don't take their no for an answer. Make sure you become very involved in the house chores. Peradventure you have to go to work early, you must find a way to incorporate the house chores into your itinerary.
You have to apply wisdom to every liberty you are given: This is very crucial my friend, very very crucial. For example your host suggests you are free to drink one glass of juice per day with dinner, or they  make the provision store open to you, please don't take that liberty for granted, even if they mean it from the bottom of their heart, you need to exercise caution, take at most two glass of juice  per week, if I were you I would take just one per week, and if my throat is aching for more juice I would buy and drink from outside before coming home. They just might begin to see you like a glutton if you take one glass  per dinner, everyday continuously. Yorubas would say "eleyii o ti e moju, ko mora" (you are not self conscious or have any iota of shame).
You shouldn't  compete with any member of the family:  This is also very important, do not compete with any member of the household, especially their children  if they have grown up kids. Don't go comparing chores and measuring what you do and what their kids do.  Living with people aside your parent can be very difficult, so you need to condition your mind for a bit of hardship. Just zero your mind, do whatever chores apportioned to you and even go out of your way to do more, you won't live in their house forever, one day, you would find your footing and be a person of your own, so endure beautifully while it lasts.
With these few points above,  you should be able to navigate successfully around your host without stepping on their toes.  However, if you do all this and you are still constantly despised and abused, then your host doesn't want you in their home, you need to find a way to leave before it becomes dangerous and life threatening, loathsomeness runs that deep in some people.  I would suggest you find a way to exit their home with immediate alacrity, thank them beautifully, give them a moving notice and live their house.  Your safety, peace and sanity is important, and you shouldn't continue to endure a long term form of abuse.
Have a beautiful weekend ahead.
Let me use this opportunity to remind you again to watch this space keenly,  something is coming here, something powerful.
Share this with your friends if you derived some knowledge from it, it might come in very handy for them.
Image Credit from mindflash.com